From the Chair of IPPA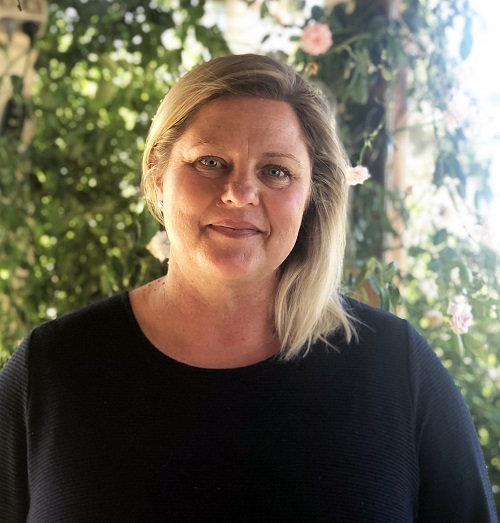 Welcome to the IPPA Website for all Past Pupils of Iona Presentation College. This is where you can get the latest news from IPPA, update your contact details, sign up for volunteering and mentoring opportunities, RSVP to events and most importantly, reconnect with your classmates.
As the Chair of the newly appointed IPPA committee, it is my great privilege to represent Ionians from as far back as 111 years.
Past Pupils of Iona are genuine and well-rounded. As individuals they continually strive to uphold the values of our foundress Nano Nagle, by living with honour, being lifelong learners with strong work ethics, showing kindness and compassion in their daily lives and an approach to service in the wider community, far beyond their own needs. As part of a wider network Ionians prove repeatedly, that they really can and do make a difference.
For, Once an Ionian, always an Ionian.
Kind regards,
Jane-Mary Richardson (née Ellis)
Class of 1989
IPPA Chair 2019